Featured Jutsu
Fire Release: Flamethrower Technique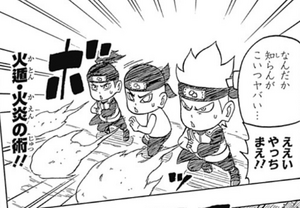 Fire Release: Flamethrower Technique (火遁・火炎の術, Katon: Kaen no Jutsu) is a jutsu where the user converts their chakra inside their body into fire and then expelled from the mouth as a continuous flame-thrower.
Featured Character
Sasuke Uchiha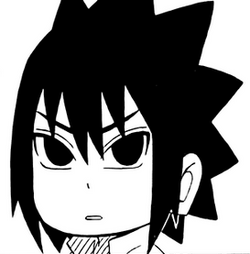 Sasuke Uchiha (うちはサスケ, Uchiha Sasuke) is a missing-nin from Konohagakure and the main protagonist of the series. He is also the leader of Taka, which consists of Suigetsu Hōzuki, Karin, and Jūgo.
Narutopedia

Community content is available under
CC-BY-SA
unless otherwise noted.